LASIK Suitability
Is it for me?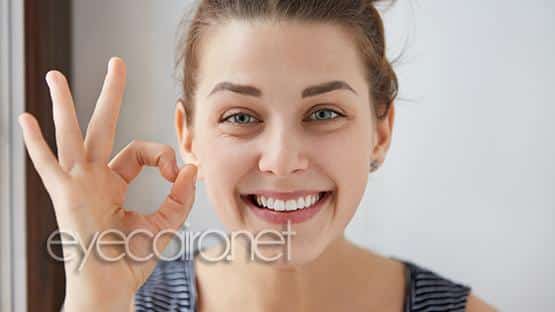 The Excimer Laser is approved by the American Food and Drug Administration (FDA) to correct nearsightedness up to -12.00D with -4.00D of astigmatism, and farsightedness from +1.00 to +6.00 with or without astigmatism. (Diopter, symbol D, is the measurement of the refractive error. A negative D value indicates nearsightedness and a positive D value indicates farsightedness.). With the advent of more sophisticated procedures for higher degrees, Dr Khalil generally reserves the LASIK to degrees lower than -7.00D and +6.00D. These are not absolute figures, as occasionally there can be better options for these intermediate degrees. Below Dr Khalil outlines his exact suitability criteria for operating LASIK. 
The success rates are astoundingly high. Patients are encouraged to have
a detailed consultation with Dr Khalil prior to the day of surgery.
For the best results of
LASIK

, at

Dr Khalil Eye Clinic

you will be well tested to ensure suitability
Vision Correction Conferences
Dr Khalil Eye Clinic Specialties
A wide range of eye care procedures is offered at the highest standards at Dr Khalil Eye Clinic